Creativity and collaboration. Inspiration and expertise. And malted barley. Lots of malted barley. That's part of the secret to making the best American malt whiskey. Try award winning whiskey at one of our next events or contact us to arrange a private tour.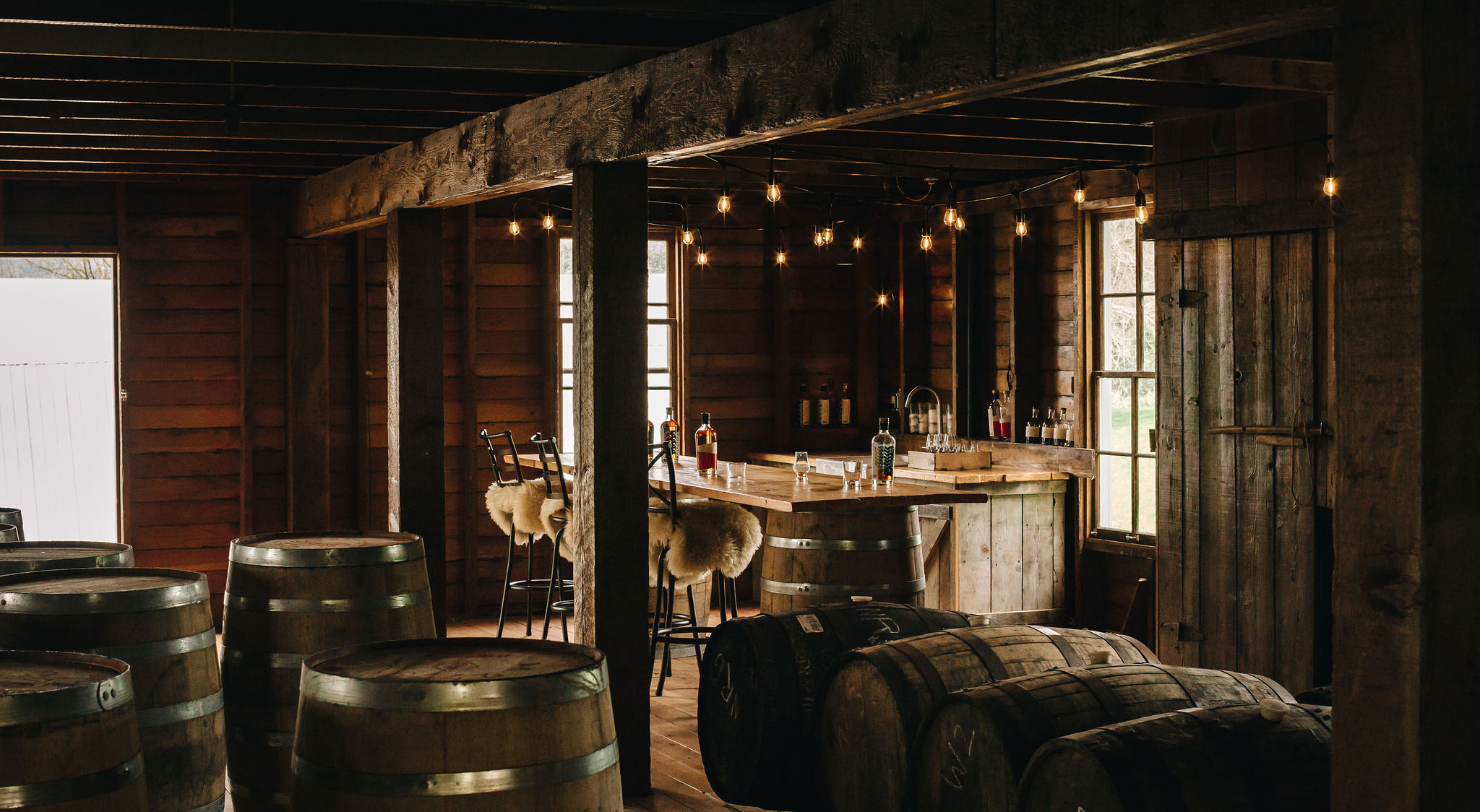 LIQUOR STORE TASTINGS
Check out our Facebook page to view upcoming liquor store tastings.